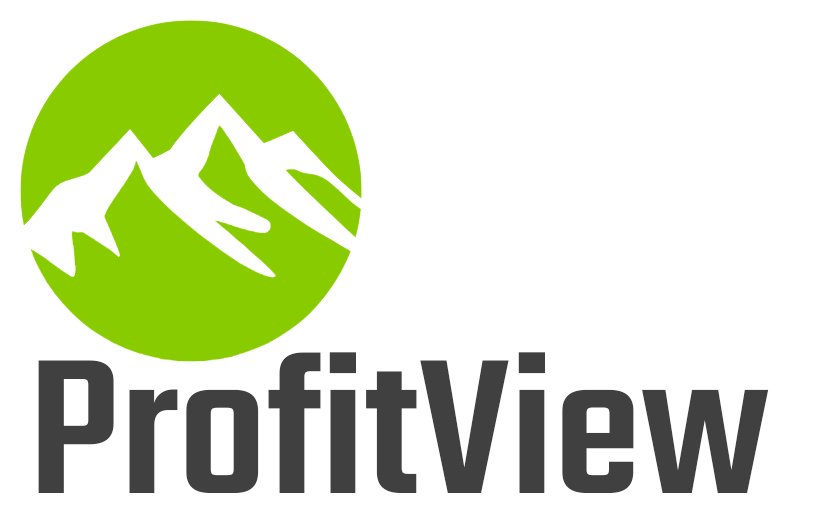 ProfitView is an easy to use app that provides users with the means to automate order placement, including long and short orders, closing positions and more on a multitude of supported exchanges – all fully customizable by setting alerts on TradingView and utilizing ANY of the numerous available technical indicators and custom scripts on the number one social network for traders to help you intelligently maximize your profit margin.
ProfitView comes in the form of a Google Chrome extension that can easily be installed on a VPS for 24/7 usage, or if preferred on your local workstation to fulfill it's duty quietly in the background with the ability to send fully customizable notifications about all of it's actions via Email, Discord, Telegram or IFTTT..
Upcoming features include a unique feature called "realtime alerts" and a neat dashboard giving you a quick overview of all active trades and open positions!
Supported Exchanges: Binance incl. Margin, Binance US, Binance Futures NEW!, Bitfinex, BitMEX, Bittrex, Bybit NEW!, Coinbase Pro, Deribit, FTX NEW!, Gemini, Kraken, Kucoin, OANDA, OKCoin, OKEX, Poloniex
➔ Step 1: Get ProfitView from the Google Chrome Web Store
➔ Step 2: Buy a ProfitView license and get your personal unlock code!
(click here to buy OCC, Multipass or PV directly)
OR: Get a monthly ProfitView subscription! NEW!
➔ Step 3: Set up your indicators and alerts on TradingView (eg. OCC or Multipass)
(Note: you can use ANY indicator or even your own pine script)